Snow Removal and Salting Services
Serving strata, commercial and retail properties since 2007. Snow Queen goes above and beyond to provide peace of mind  to our clients.  We offer comprehensive winter services, snow removal and de-icing, as well as liability prevention programs to the cities of throughout Metro Vancouver and the Fraser Valley.  Our contracts provide all inclusive, automatic dispatch snow removal, organic grade salting and any related winter care products and services.
We Can Go Where the Snow Plows Can't!
Our fully insured snow removal crew is reliable and ready to go wherever you need us; even the difficult locations that larger Plow Trucks cannot reach. We are here for you 24/7, 365 days a year.
Get in touch with a real human!
Call Us:
(604) 359-8895
Email Us:
info@snowqueen.co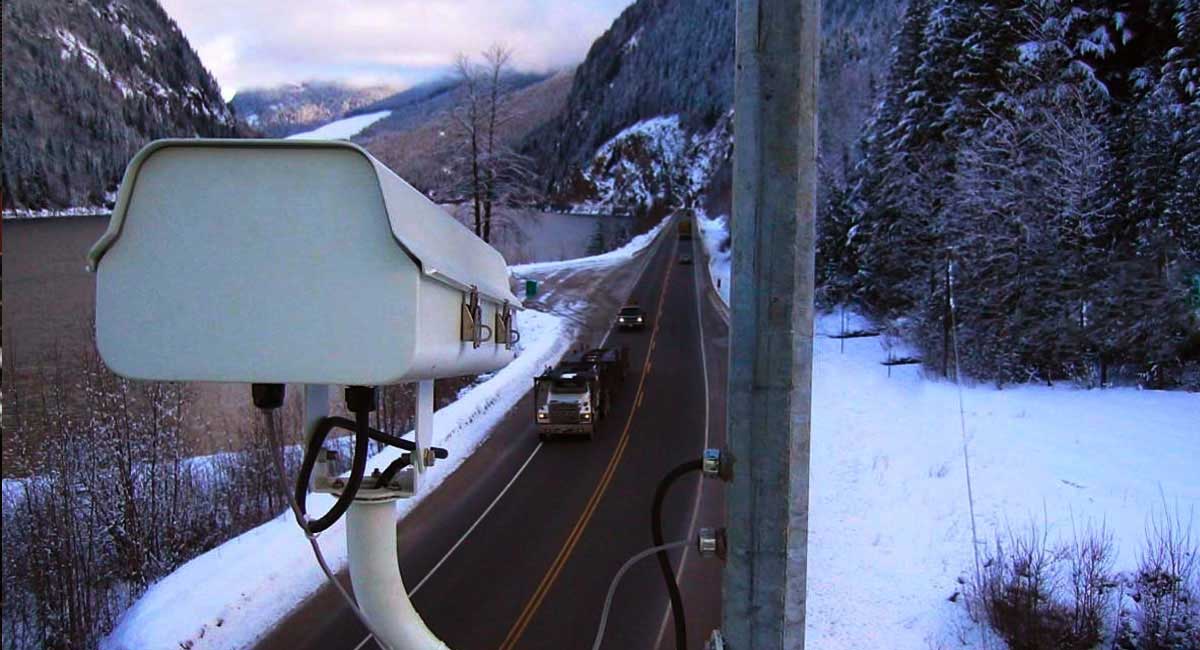 ADvanced ai assisted 24 Hour Site Monitoring
With our reliable 24-hour site monitoring, you are always protected! Our A.I. assisted Weather Canada ATOM feed application API checks for by-the-minute temperature reports and in the event of bad weather instantly sends our dispatchers mobile alerts

—

day or night

—

without fail. A system so fantastically high tech, we truly believe even NASA would be proud.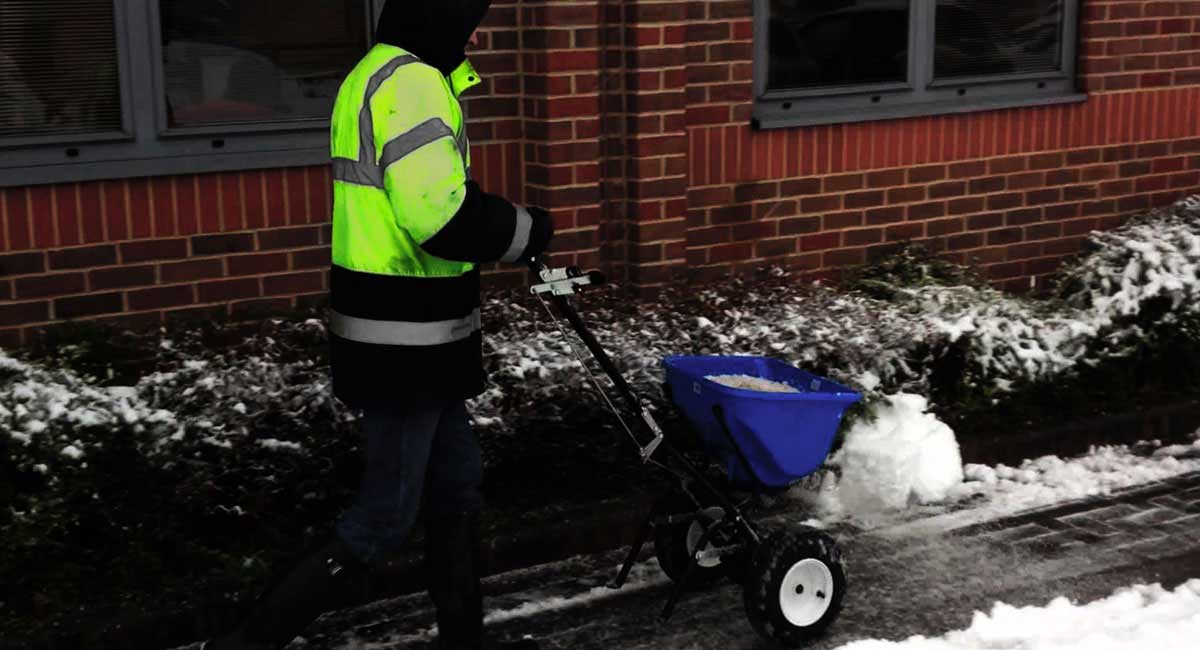 AUTOMATIC DISPATCH SALTING & de-icing CONTRACTS

We offer around the clock temperature monitoring to ensure that if there is a forecasted or unforecasted drop in temperature, your property is safe. Our management team monitors the Pitt Meadows weather station hourly as it's updated. If there is a freezing event throughout the night, we automatically dispatch our salting teams. (6pm-3am)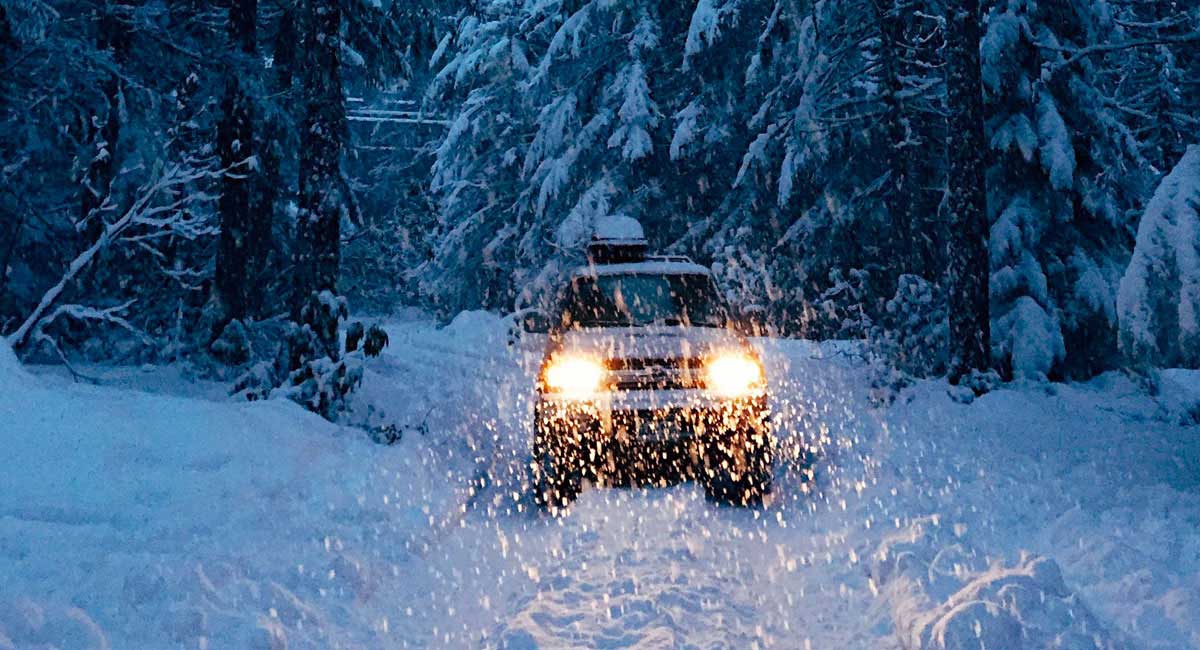 Condensed Service Area
With our strategically condensed service area, our dispatchers and ground crews can focus on getting directly to you in record time so that we can get the job done and give you peace of mind. We service Metro Vancouver and the Fraser Valley. Our laser focused customer service will not disappoint and will provide comfort even in the dead of winter.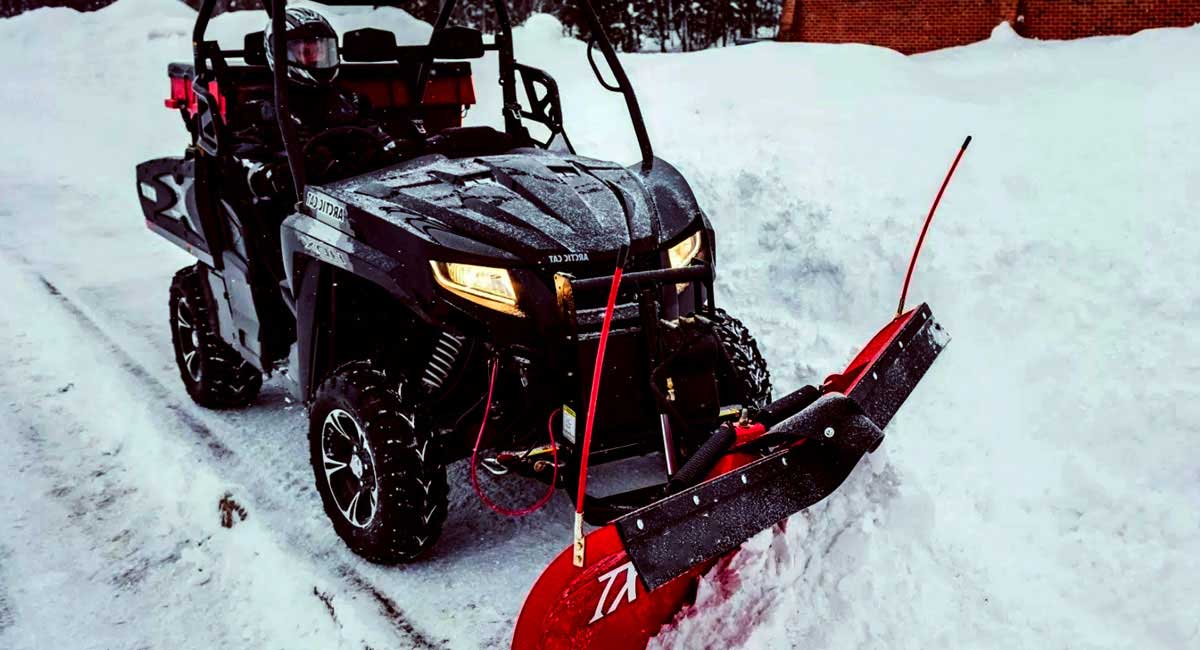 Automatic Dispatch Snow Removal Contracts
We have over 200 dependable men and women on stand-by —at all times— in case of snow accumulation and serious weather events. Depending on your contract, we automatically dispatch snow clearing crews as soon as there is snow on the ground, and will relentlessly keep returning to keep your properly safe and secure. Save the calls for Dominos pizza!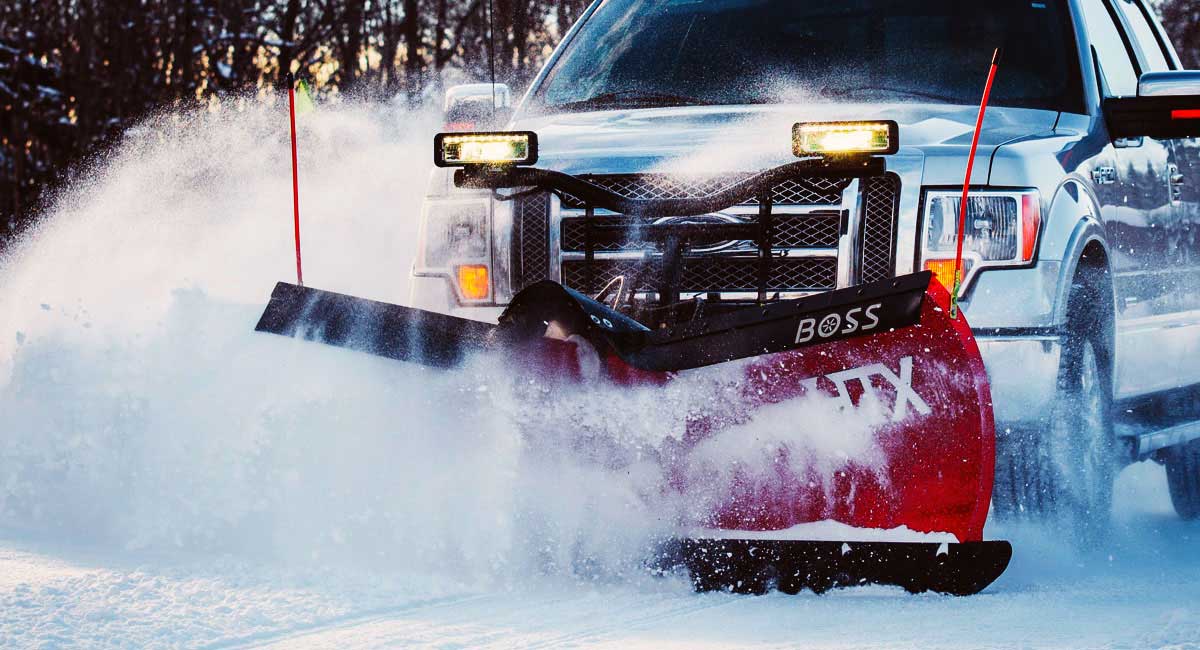 All–inclusive winter services
Mother nature can be cold and ruthless, but that doesn't mean you have to be at her mercy. With our dynamic winter service packages, we take care of monitoring the weather — so you don't have to! At any given time, day or night, as soon as 2 inches of snow accumulates our dispatchers send the calvary to clear your sidewalks, walkways, driveways, stairs, parking lots. "Set it and forget it", as they say!

Snow Removal and Salting Services