As a property owner or manager, one of the most important tasks is ensuring your property is prepared for winter and will be clear of snow and ice. Due to the legalities, and equipment requirements of winter services, many hire a professional winter service company to provide snow removal for their strata or commercial property.
But with so many providers in Vancouver to choose from, how can you be sure you're making the right choice?
We'll go through seven important factors to consider when selecting the best snow removal company for your needs.
Experienced and with a great reputation.
When looking for a Vancouver snow removal provider, it's important to choose one with a lot of experience and a great reputation within the industry, and with customers. This will ensure that you can be confident that you will receive the best possible service, and that your property is being well taken care of.
To find a provider with a great reputation, we recommend searching industry databases such as SIMA; look for a provider with an online presence, with reviews. Word of mouth, ask around to see if anyone has direct experience with that snow removal provider.
Is the provider accredited and insured?
When choosing a winter service provider, it's important to ensure that they are both accredited and insured.
An accredited winter service provider is to follow strict guidelines set out by the issuing certification organization. Accrediting organizations such as ASCA, SIMA, or SnowSTAR provide education and guidance to providers that ensure accredited companies understand the industry's best practices for snow removal & de-icing.
While it is recommended, and highly beneficial that you choose an accredited snow removal service provider, it is imperative that you find a provider that is fully insured to perform snow removal services.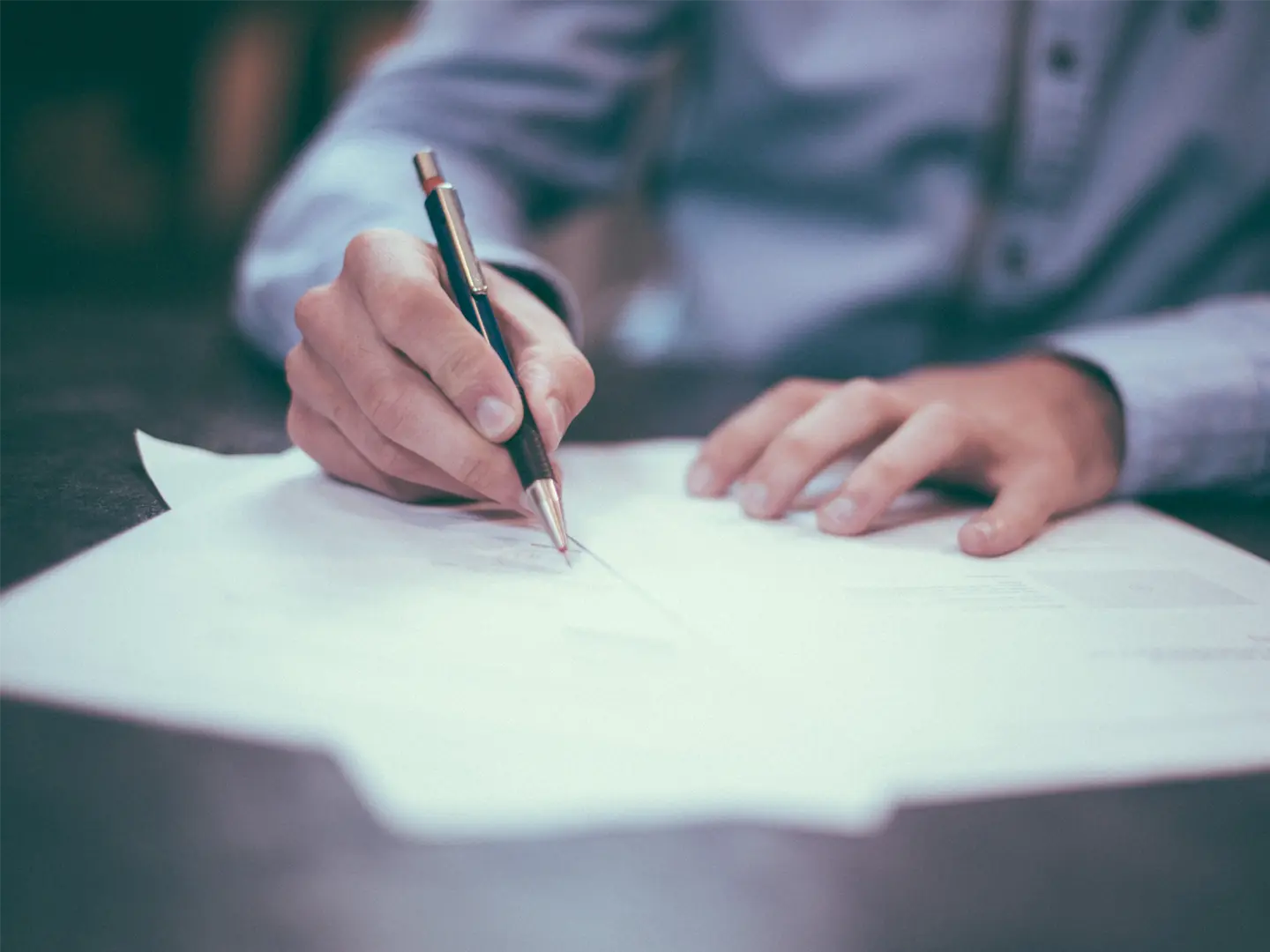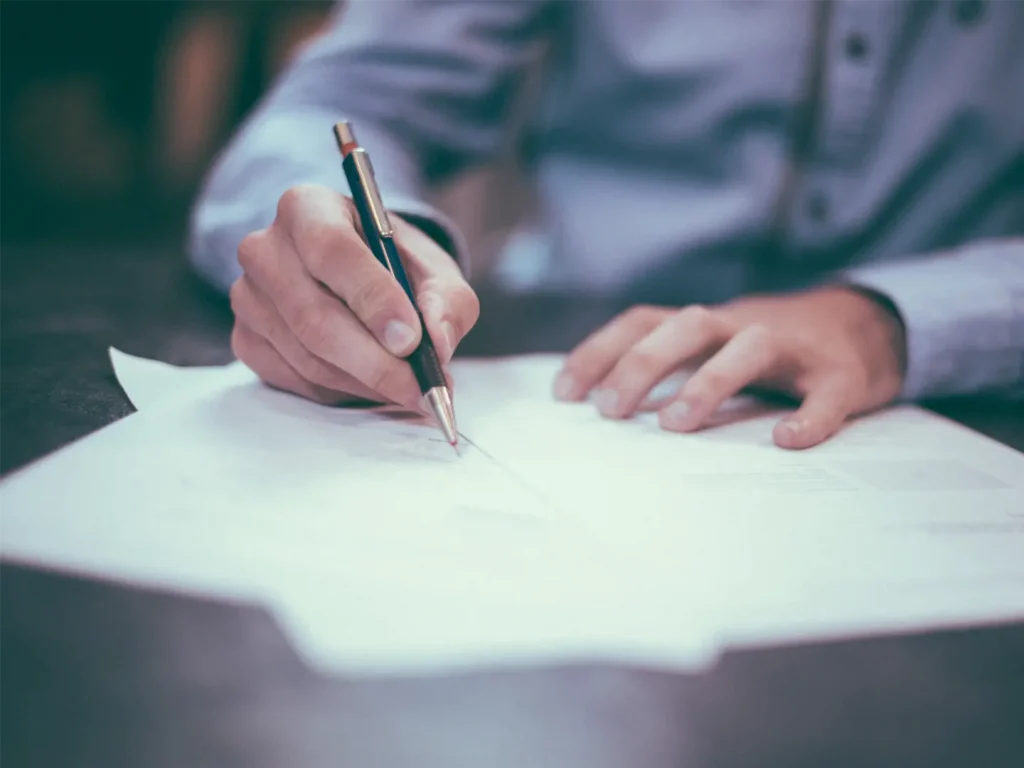 For a snow removal company in Vancouver to properly be insured, they must have commercial general liability insurance, with a specific snow removal policy designating that company can provide snow removal services with vehicular or heavy equipment.
Stipulations exist where policies may be underwritten that state a provider can only use manual labour for snow shoveling & snow clearing services.
For your protection, always verify that the provider is fully insured for the services you're requesting and that their policy is up to date. If a potential insurance provider is hesitant or unwilling to provide papers, you should avoid that company.
Reviews
It's important to make sure to check customer reviews, which can sometimes be found on the provider's website or through Google reviews, to see what others have had to say about their experience with that provider.
The unfortunate reality of snow removal is that no matter how hard a provider tries when it comes to snow you won't make everyone happy. Those unhappy customers may express their displeasure with a company by writing a negative review; pay attention to how the company responds to a negative review. A professional snow removal company will acknowledge the complaint in a respectful, polite manner.
Reading both positive and negative reviews will give you a good sense of what to expect if you decide to go with them. We recommend looking for a winter service provider with a 4+ star rating or higher.
Determine your budget & request multiple quotes
In Greater Vancouver, the price of snow removal services varies; however, due to the sporadic nature of winter weather on the south coast, the cost of snow removal services is higher than in most other regions throughout Canada.
When determining your snow removal budget, keep in mind the size of your property, the severity of Vancouver's winters, and the level of service you desire.
After you've determined what's important to you in a provider and what your budget is, the next step is to reach out to multiple providers and request a quote.
When requesting quotes from providers, make sure that all of the important details are included so that there are no surprises later on. These details include the property's address, any known hazardous areas, what the service area is (ie. just sidewalks, or full property including roadways & entrances), and whether you would like de-icing services as well.
It is to be noted that professional winter service providers will not solely provide snow removal services, without salting or ice melt due to insurance primaries and liability exposure.
Providers may supply you with a quote that is based on an hourly rate, or a per-service rate based on the square footage of the property. At Snow Queen Winter Management we believe quotes based on the square footage of the property, with property-specific metrics, provide you with the most accurate snow removal quote possible.
Once you've considered all of these factors, you should have a good idea of what kind of snow removal provider will best suit your needs.
The lowest price isn't the best price
Just because a snow removal company offers the lowest price doesn't mean they're the best option for you. Keep in mind that some providers may cut corners in order to offer a low price, which could lead to unsatisfactory results.
In addition, the lowest-priced company may not be able to provide the level of customer service, reliability, and protection that you're looking for.
Remember, you get what you pay for; when it comes to snow removal, it's better to go with a company that charges a bit more but will show up, and is able to provide quality service that exceeds your expectations.
Ask about payment options and dispatch triggers
Many winter service companies offer a variety of payment choices, such as per-service or callout. Snow Queen Winter Management allows consumers to budget by providing various payment plans ranging from Per-Service to Flat-rate and multi-year terms.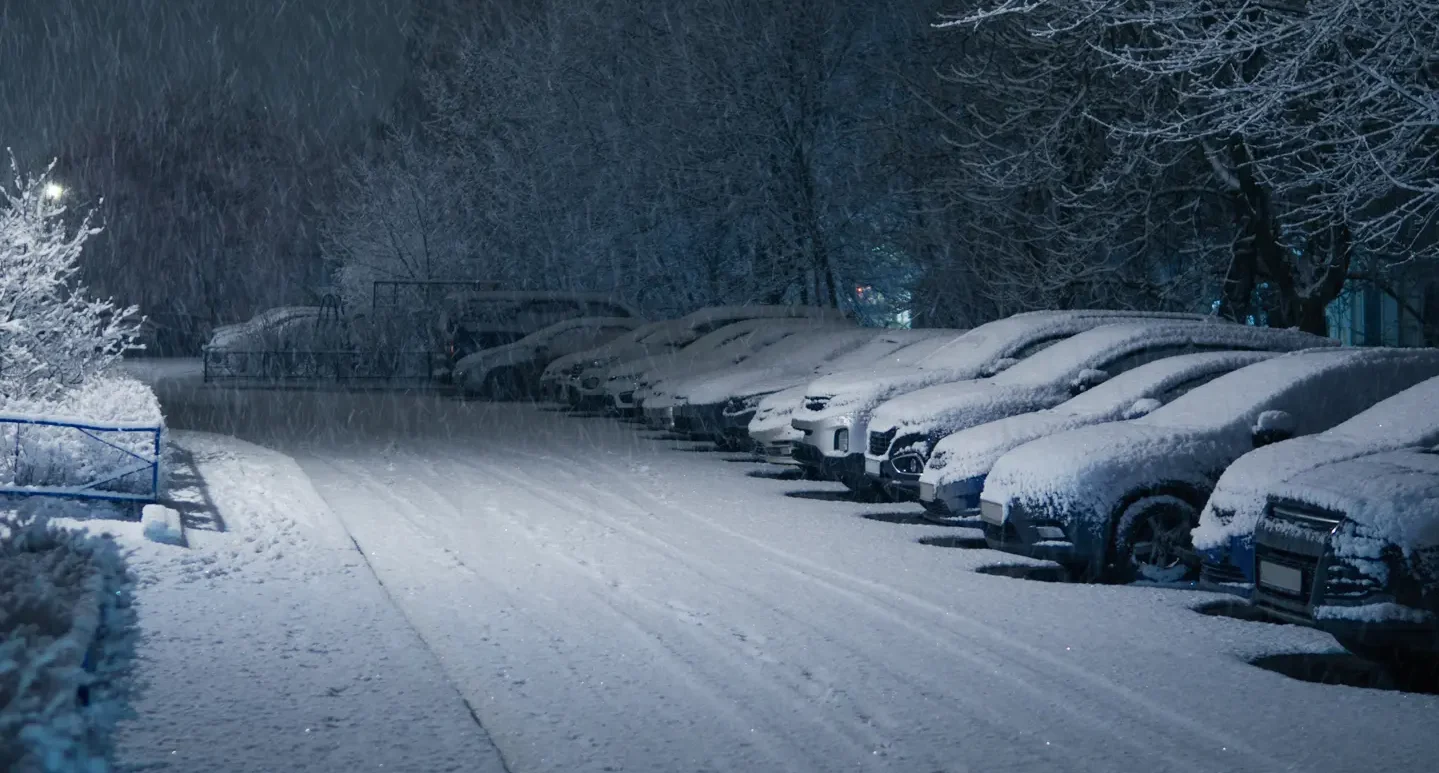 Be sure to ask about any other fees that may apply, such as for extra charges for site monitoring or blade drops. The fees can quickly add up and eat up your snow removal budget.
Ask about the provider's dispatch triggers; these are specific conditions that must be met in order for them to send out crews. The minimum depth for snow removal in Vancouver is usually 1.5 to 2 inches of accumulation, according to the industry norm. Customer requirements, on the other hand, may alter that.
Having this information ahead of time can help you make arrangements with the provider so that there are no surprises when it starts to snow.
Find a responsive provider
When looking for a snow removal provider, it's important to find one that is responsive. By responsive, we mean that they respond to your inquiries in a timely manner; you don't want to be waiting hours or days for a response when you need information about your service.
Unfortunately, "ghosting" or no-shows are quite common in Vancouver snow removal. To prevent this, hiring a professional winter service provider that is responsive will give you the confidence they will show up on-site, 24 hours a day, when the snow is falling.
Wrap up
In conclusion; it's important to consider more than just the price when searching for a winter service provider. Experience and a great reputation are two important factors to look for, as are accreditation and insurance.
Once you've narrowed down your choices based on those criteria, determine your budget and find a responsive provider who meets all of your needs. By following these guidelines, you can ensure that you'll be pleased with your decision when it comes to choosing a snow removal provider.
If you're looking for snow removal services in Vancouver or snow clearing services in Langley, and want a professional winter service company, request a free quote from Snow Queen Winter Management today or call our office at (604) 359-8895.