VANCOUVER, August 3, 2022 – Snow Queen Winter Management announces a hyper-focused, optimized snow shoveling team for Vancouver's Downtown Core.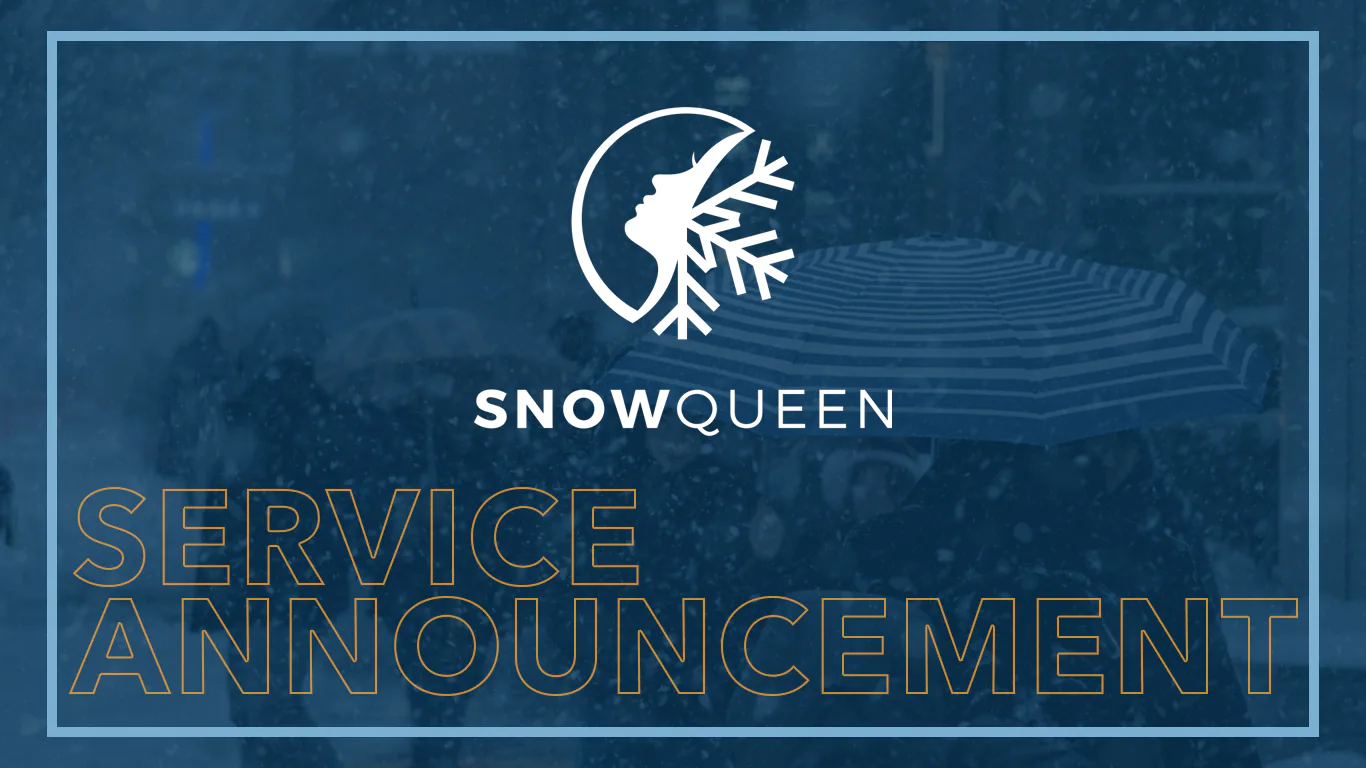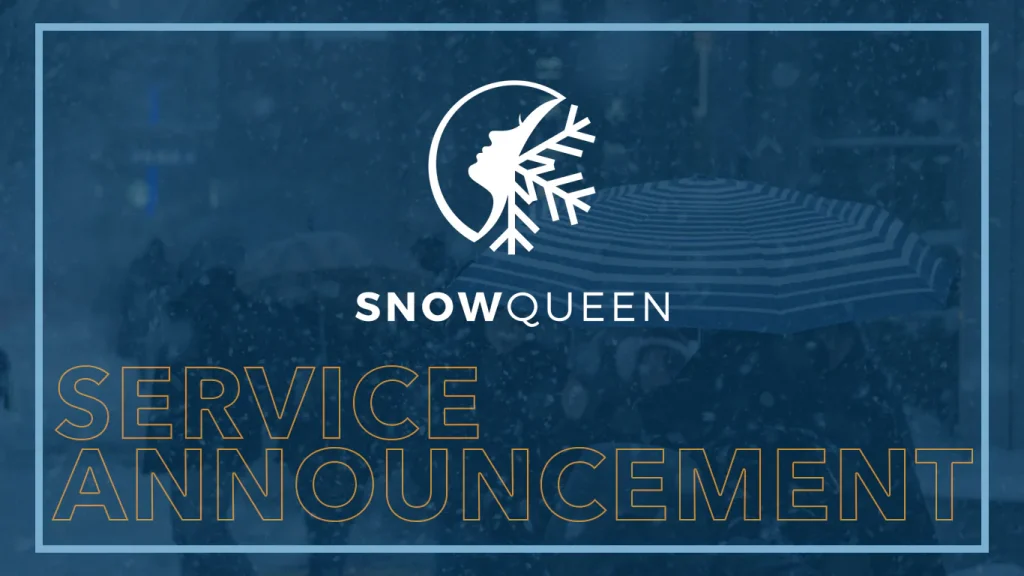 With 35 years of combined experience, Snow Queen Winter Management has been a trusted provider of snow removal and ice management services to governments, property managers, and business owners throughout Greater Vancouver.
Now, with the formation of its dedicated team focused specifically on providing snow shoveling and ice management for the downtown core of Vancouver, Snow Queen is set to deliver unmatched service to this dense and bustling area.
This team will be able to perform de-icing services, such as salting or environmentally friendly ice management following Snow Queen's strict liability mitigation protocols. With training overseen by Snow Queen's expert witness department, it will ensure Vancouver's Downtown Core foot traffic will be safe this winter.
Optimized to provide fast & efficient snow shoveling, this dedicated snow removal team will be responsive and agile for the dense urban core of Vancouver.
"We have worked diligently to build the downtown team and it is exciting to showcase this high level of service to Vancouver's Downtown Core. As experts in the business, we understand the liability risks that comes with high foot traffic and how to ensure appropriate risk management. We are confident that we will exceed expectations, and make life-long clients." says Isabelle Bailey, CEO of Snow Queen Winter Management."
With the utilization of Snow Queen's proprietary crew management software and their advanced 24/7 site monitoring, no other service provider can provide the level of service that Snow Queen will be delivering to Downtown Vancouver.
For a quote or more information, please contact:
info@snowqueen.co
(604) 359-8895
About Snow Queen Winter Management:
Snow Queen Winter Management is a Canadian company headquartered in Coquitlam, BC. A leader in winter services providing industrial, commercial, and strata customers with a wide arrange of winter-related services such as snow removal, ice management, liability mitigation, and expert witness services. By developing innovative technology that will boost efficiency, it is Snow Queen's mission to allow an entire industry to manage winter, better.