If you're a business or strata owner in Langley, chances are you've had to deal with the challenges of winter on your property. Heavy snowfall and icy conditions can make for a dangerous and difficult situation; without a professional winter service provider, you risk exposing yourself to preventable litigation.
The most common challenge when it comes to finding a snow removal company is knowing how to choose the best one. There are many factors you need to consider when making your decision, including the service rates, company's experience, certifications, and most importantly insurance. Be sure to check out our article on how to choose a snow removal provider.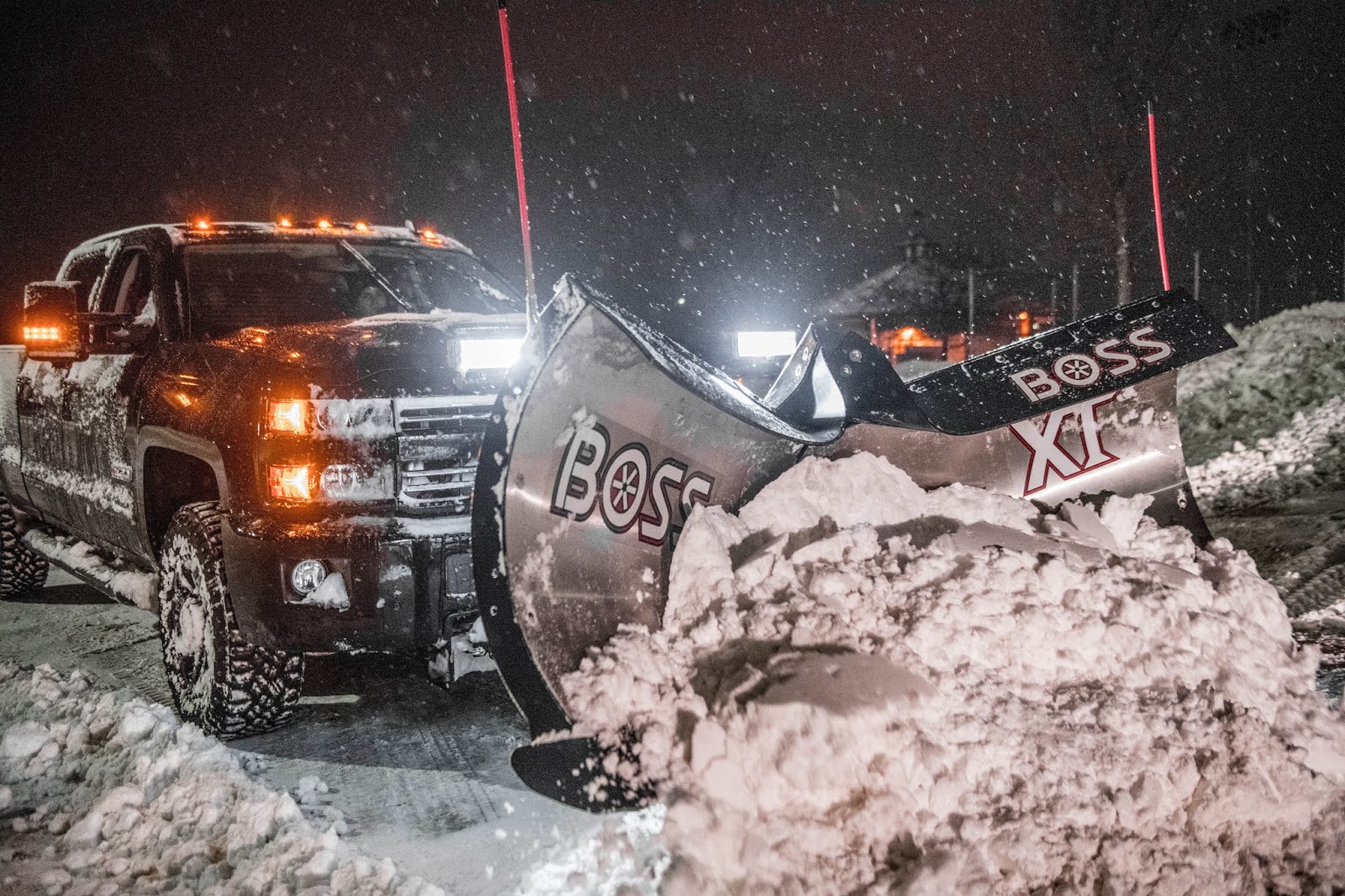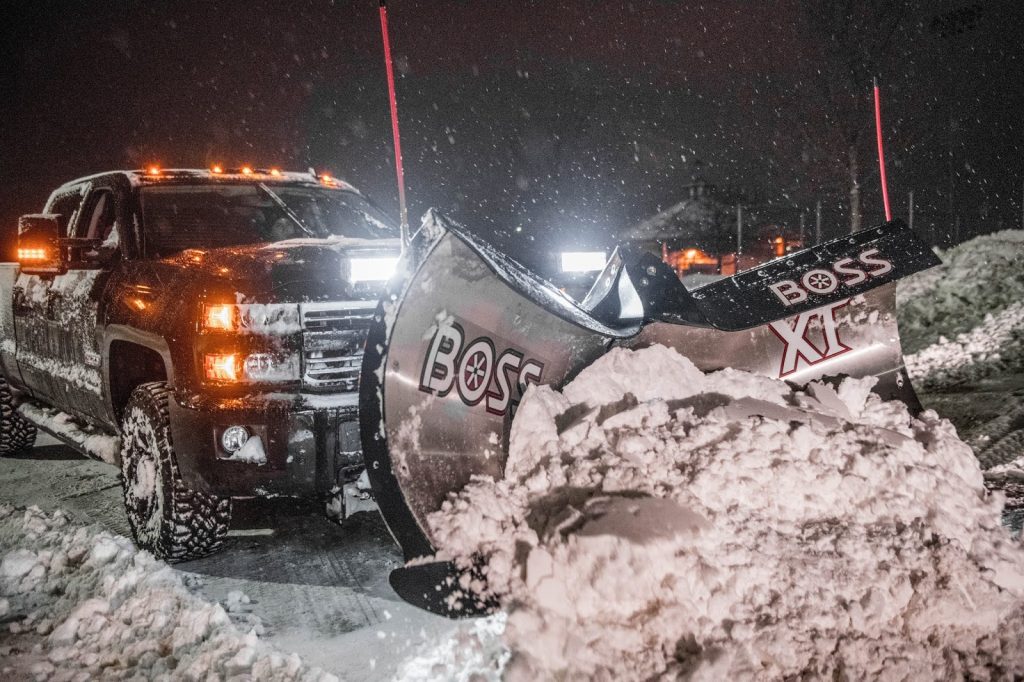 We have compiled a list of the five best winter service providers that provide snow removal services in Langley.
Snow Queen Winter Management is a leader in the winter service industry. With over 35+ years of combined experience, trusted by governments, real estate firms, and residential strata's to manage winter. There is no better choice for snow removal in Langley than Snow Queen.
No other snow removal company in Langley knows the risk that winter poses for your property better than Snow Queen; with their expert witness services that are sought out by law firms across Canada, seeking guidance on snow & ice-related legal cases gives Snow Queen an incredible advantage on how, and what is required to keep you, and your property out of liability.
With Snow Queen's unmatched service times, 24/7 advanced site monitoring, and exceptional customer service experience that sets them apart in the industry, you can have peace of mind that winter will be hassle-free with Snow Queen. Request a quote from them or call their office at (604) 359-8895.
Focus: Commercial, Industrial, Retail, Residential Strata & High Liability properties
2. B&C Commercial Snow Clearing & Removal Services
B&C Commercial Snow Clearing and Removal works with clients in Langley and surrounding areas to make your property safe and accessible during inclement weather. B&C Commercial Snow Clearing and Removal removes the worry about the safety of your employees, customers, and other visitors.
Focus: Commercial & Industrial Properties
3. ProSnowSolutions
Pro Snow Solutions is your Abbotsford, langley, and Fraser valley snow removal solution. Pro Snow Solutions services everything from large strip malls, outlet malls, manufacturing plants, big-box stores, and various types of properties.
Trust Pro Snow Solutions for your Fraser valley snow removal needs to receive an outstanding customer experience with a team who truly cares about keeping you safe.
Focus: Commercial, Retail & Industrial Properties
4. Big Phils Rubbish Removal
Big Phil's Rubbish offers commercial and strata snow clearing. Big Phil's Rubbish has several years of experience and has the machinery to handle any task.
They communicate with their clients and ensure to get the job done when it needs to be done, regardless of the time of day.
Specializing in commercial parking lots and strata complexes, they understand the requirements that are needed to make a safe environment.
Focus: Commercial & Residential Strata
5. Fraser Valley Snow Removal
Fraser Valley Snow Removal provides reliable, efficient snow removal & salting services to customers in Langley. Fraser Valley Snow Removal is committed to delivering professional services, making sure you and your customers have safe access and peace of mind.
Focus: Commercial
All five of the winter service providers listed offer exceptional snow removal services. No matter which company you choose, remember to always do your due diligence in selecting a provider so you can be confident that your property will be cleared quickly and safely.
Snow Queen Winter Management is a particularly good choice for commercial snow removal services, as they have expert knowledge in preventing litigation related to winter accidents. Request a free quote today.